9 November 2018 Christmas stamps
Joy to the world
---
Christmas workshops and Christmas preparations at home are the theme of this year's holiday stamps. For hobby-enthusiast Linn Kristina Linnebo-Olsen, this means colourful gingerbread houses covered with candy. They have become her greatest passion during the month of December.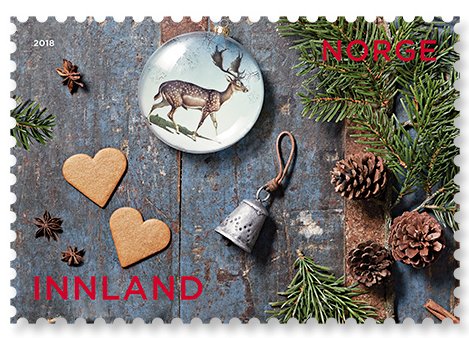 She has wonderful memories from her childhood of decorating gingerbread houses, and every year she now heads to the shops as early as Halloween to buy all the candy she will use as decoration. - I stopped buying ready-made houses and began baking the walls and roof myself, she tells.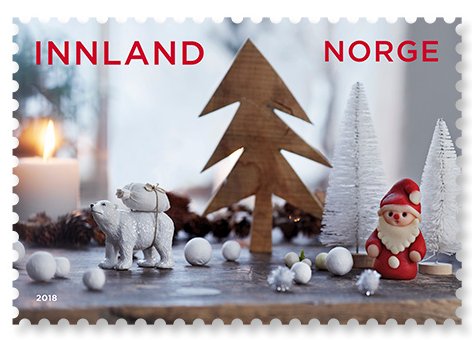 Her inspiration comes from fairy tales, like Hansel and Gretel. And I apply the icing sugar, food colouring and candy generously." Linn Kristina estimates that she made some 30 to 50 gingerbread houses last year. Whatever she does not sell, she gives away to family and close friends. "Gingerbread houses put people in the holiday spirit," she concludes.