How would you prefer to have your parcels delivered?
Do you want parcels delivered to your door or pick them up in a Parcel box? Or maybe we should leave them in the dog house? Here we give you some good tips on how to choose what suits you best.
New pick-up deadline for packages from 1 October
The pick-up deadline for parcels ordered to Post in Shop and Parcel box has been changed to 7 days. If you need to collect the parcel a little later, you can easily and completely free of charge extend the pick-up deadline in the Posten app or on the tracking page.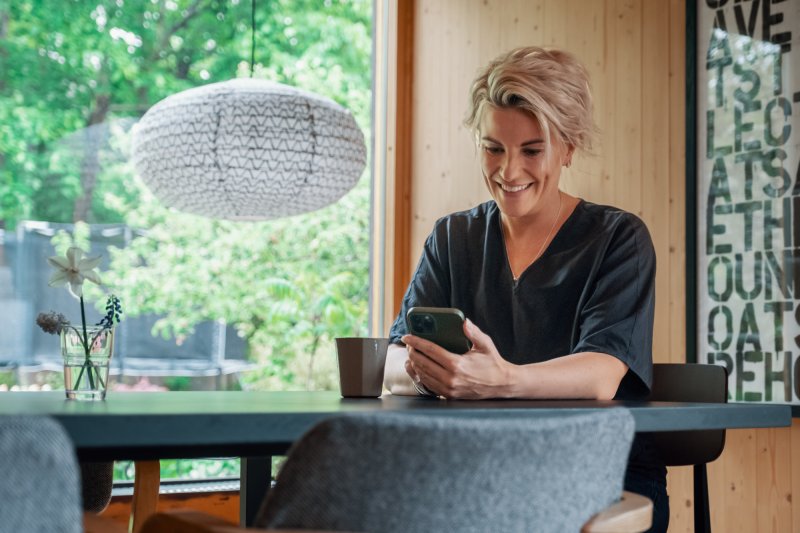 You pay this in customs and duties
Are you planning to shop online from abroad this autumn? We have collected the tips you should know to avoid your purchase becoming unnecessarily expensive.
Send help to Ukraine for free
No capacity in Poland and Ukraine to receive packages right now. Posten are shipping humanitarian aid and gifts to Ukraine for free. If you want to donate food, medical equipment, hygiene items or other much-needed resources, you can send it with us, completely free of charge. You can also send addressed packages to Ukraine for free with us.
Here's how you can avoid online fraud
Online fraudsters are particularly active now that many people shop online. Here you get our best tips on how to avoid being scammed.