Useful tools for you
Shortcuts to tools you can use from a PC at home or in the Posten app. Everything you need to keep track of your address and packages. Buy shipping online for both letters and packages within Norway or abroad. And with the Posten app, you get access to a number of services. Can't figure it out? See if our chatbot can help you!
Use our digital tools for an easier day
Keep track of who gets mail in your mailbox. Take a trip and we will take care of your mail. Choose whether packages for the mailbox are to be placed elsewhere when there is no more space in the mailbox. You can also buy shipping for both letters and packages online.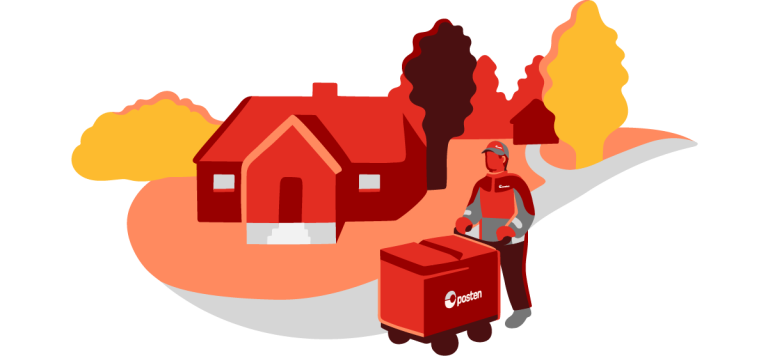 My address and mailbox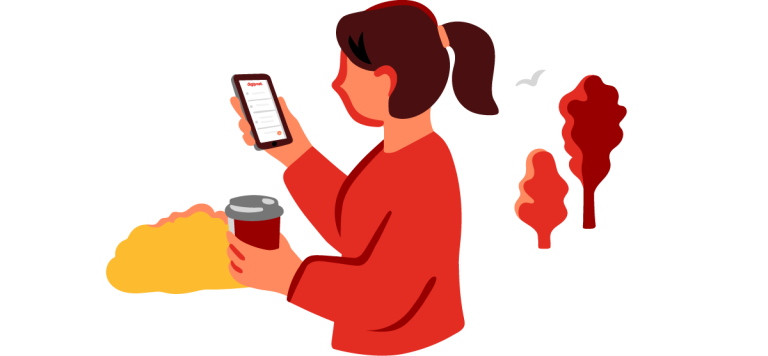 My parcels
Find us on the map
Find our pick-up points, drop-off points and see what opening hours and submission deadlines they have. You can also find out where mailboxes and Pakkeboks (parcel lockers) are located.
Find addresses
Search by address, zip code or use the person search to find the correct address.
E-mail and digital signing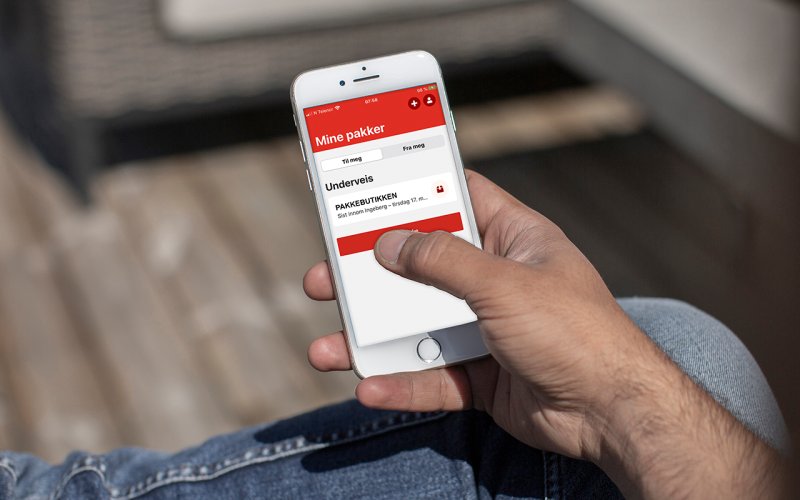 Posten app
Do you have our app on your phone?
Keep track of your shipments with our app. You can also see when and where the packages can be picked up, open a hatch in the Pakkeboks (parcel locker), send packages and also order home delivery if you wish.
Got notified to pay something?