Same day
Norgespakke™ door to door
We pick up and deliver the same day; during the day, in the evening, or 2 hour express. Applies within these urban areas: Oslo, Bergen, Trondheim, Stavanger and Kristiansand.
The service is for private individuals who want to send something during the same day. Either by choosing the cheap option – daytime or evening –or express. You do not need to wrap what you are sending, and you do not need to use an address label. You also do not have to hand in anywhere; we will come to your door to pick up and we deliver at the recipient's door. Payment with Vipps or payment card.
Maximum dimensions
Maximum weight: 35 kg per delivery
Maximum dimensions: up to 120 cm long
Must be able to be handled by one person
Contents of the package
The package shall not contain anything that is illegal, dangerous, or otherwise inappropriate to carry, including, but not limited to:
Temperature sensitive goods
Chemicals, explosives, flammable goods, or replicas thereof
Live animals
Weapons, ammunition, or replicas thereof
Substances that are on the
Norwegian Medicines Agency's drug list, or other illegal substances
Alcohol and/or alcoholic foods/drinks
Our couriers have the right to inspect themselves, or call on others with relevant expertise; whether the goods are dangerous, if there is a suspicion of this.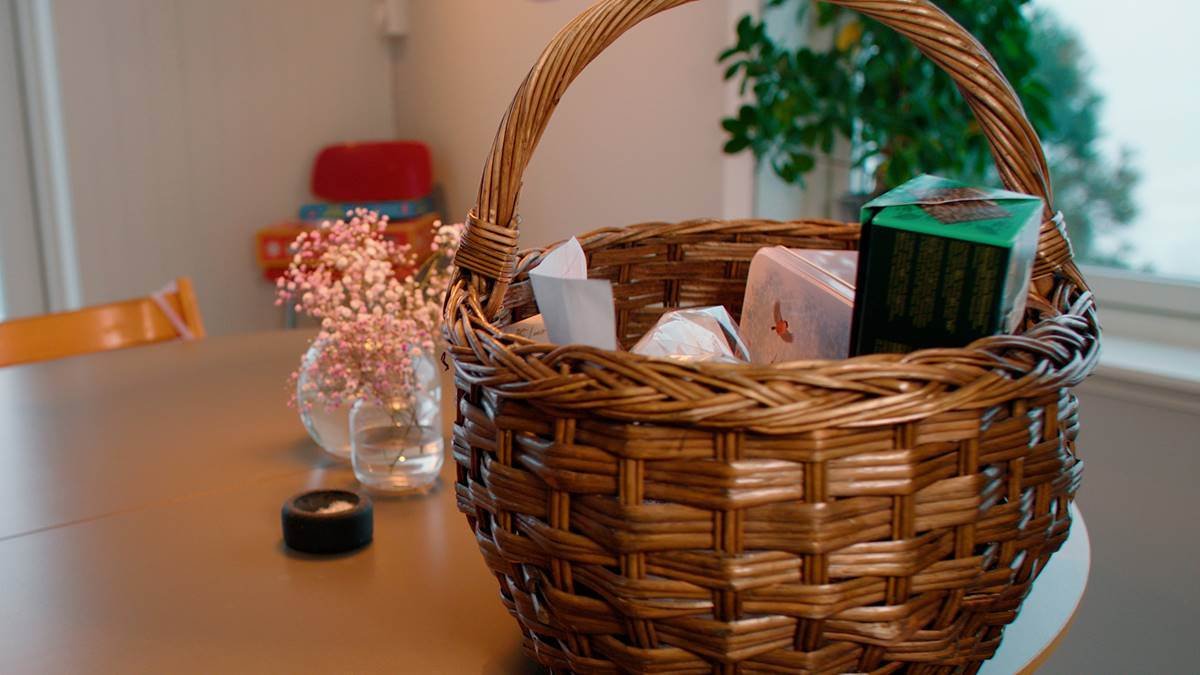 Prices
| Pick-up and delivery times | Price |
| --- | --- |
| Same day 11.00–15.00 | 99.– |
| Same day 17.00–21.00 | 99.– |
| 2 hours express | 199.– |
Coverage areas for the service
| Oslo | Bergen | Stavanger | Kristiansand | Trondheim |
| --- | --- | --- | --- | --- |
| 0001-1399 | 5000-5281 | 4000-4099 | 4608 | 7000-7038 |
| | 5300-5314 | 4300-4329 | 4610–4618 | 7040-7056 |
| | 5347-5363 | | 4620–4626 | 7058-7069 |
| | | | 4628–4639 | 7071-7073 |
| | | | 4656–4658 | 7075-7082 |
| | | | | 7088-7099 |